Topeka –They have their own beer line now called Yankee Tank! I like the Marzen! I liked this place as a young lad (under age 30), because they were fries geniuses (is that the plural of genius, or is it geniei, or genion, or genia). What? Why? When?…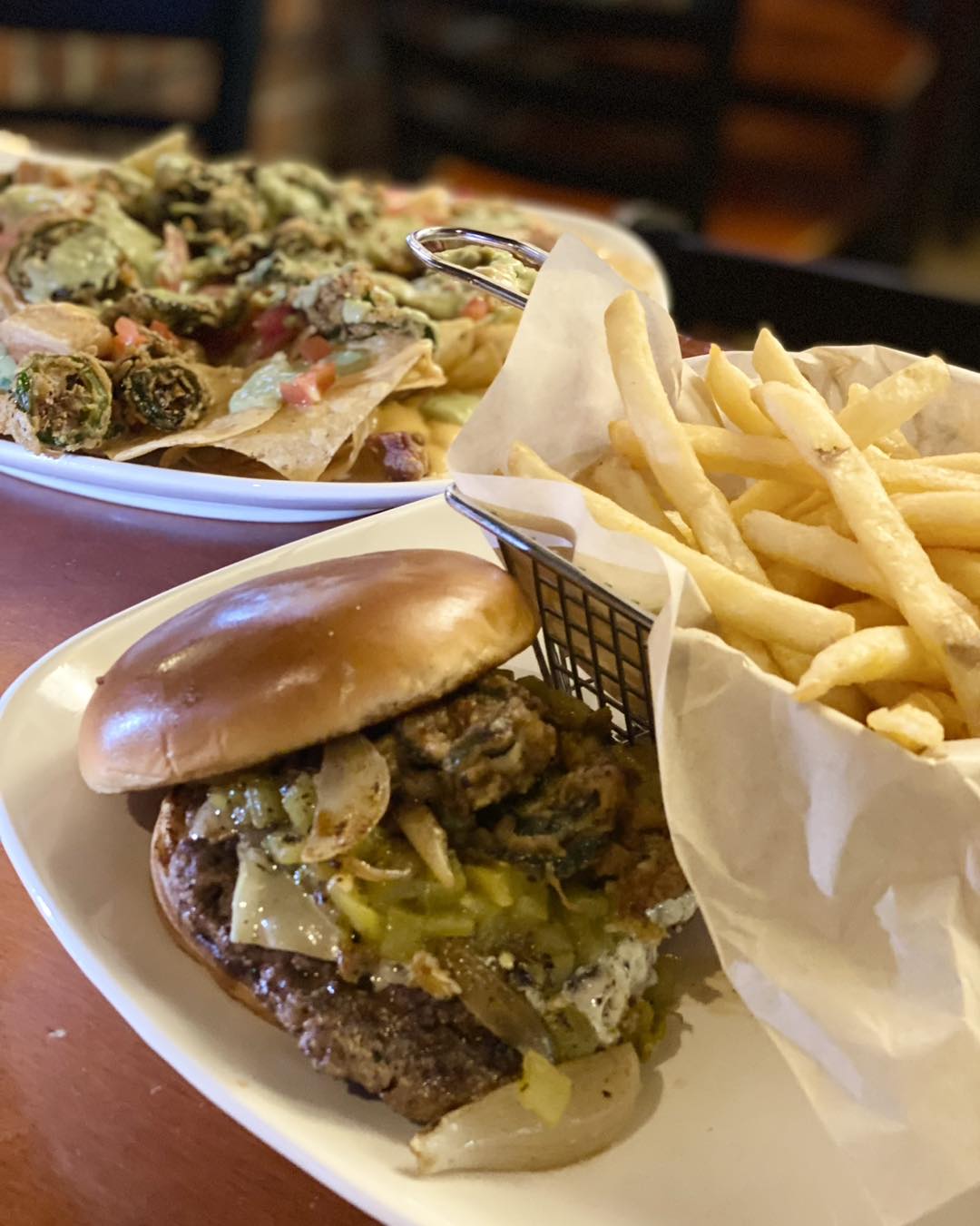 Waffle fries, DUDE! Nobody does them like Henry! Back then it was Lawrence, but I believe they've carried their excellence over to Topeka for my 30's!
Now beer?!?!?!? Good thing I've slowed down on systematic indulgence. I'll just enjoy Yankee Tank as an infrequent sampler. Marzen…..mmmm. Farm Ale….close competitor. Chocolate Stout….flavor bombastic. You be the judge.
Food…the Black & Blue Salad BLUE me away in a great way last time….Perfectly balanced….not too salady….ya know. Not too much of anything! Although, no one told me I needed a toothpick for the removal of delicious pepper flakes for like two hours!!!!!!
Staff told me that the chicken quesadilla has the most veggies of any meal, and the chicken philly is a fan favorite. Eat it up!!!! Eat the fries. Check the specials board daily. Watch the big TVs.
See you there one random day per month! Later.